We had quite a time at the Lyres & Lace music and fashion show and managed to pull off a set with different guests on every song. Everyone did a great job. For those of you who couldn't make it out that night, here are all of the videos:
PETE FIELDS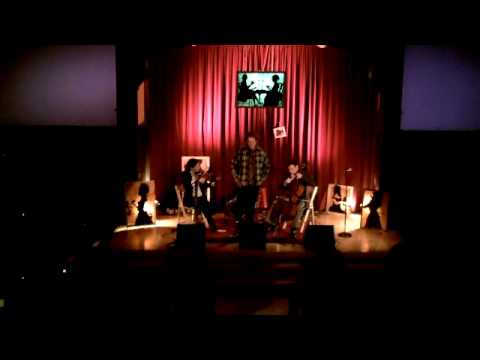 AUDRYE SESSIONS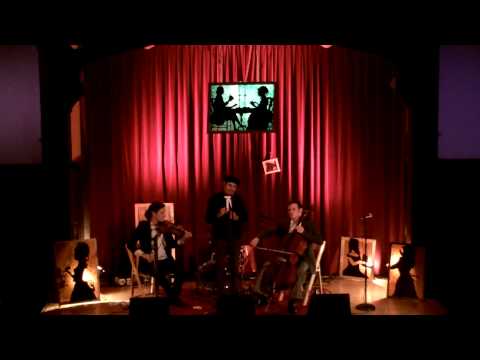 DEVOTIONALS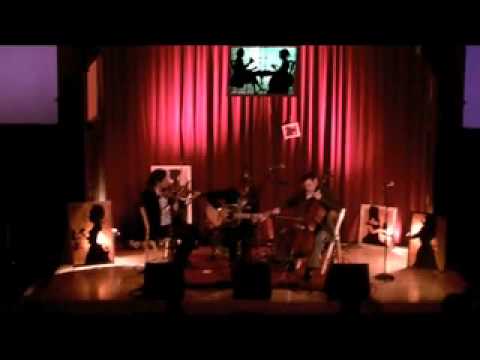 JON BUSH with BUCKET KIT 2.0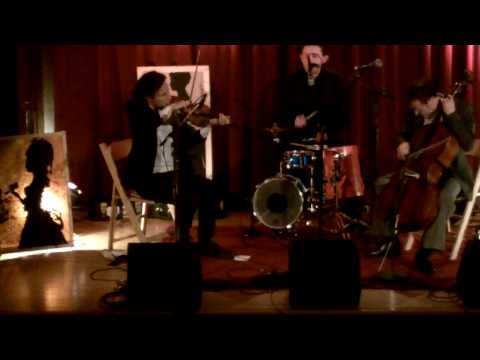 SCOTT ALLBRIGHT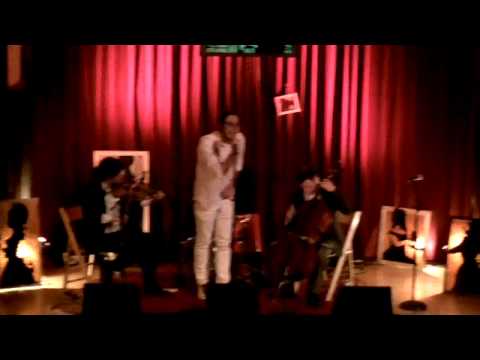 ASHKON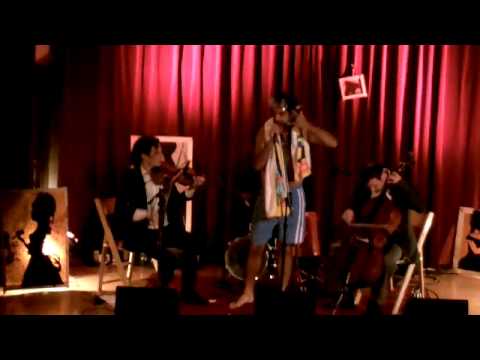 GRAHAM PATZNER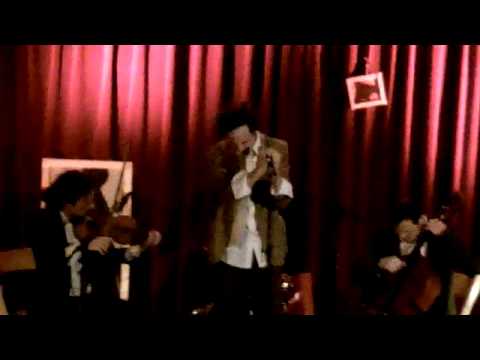 And a couple more:
Haight Street Fair
We were so busy practicing with all of the singers for the Lyres & Lace show that we almost forgot about our show on Sunday at The Haight Street Fair. It's a good thing that we didn't forget because it turned out to be a huge deal: we played in front of an estimated 20,000 people, our biggest crowd ever!
The Fort Gallery in Oakland
There's nothing like a good Oakland warehouse show, and The Fort is one of the best warehouses in town. It was super dark in there so I was afraid we would not be able to capture any of the awesomeness on video. Luckily our good friend Dave Kluger showed up with a crazy miracle-camera and got this amazing video: